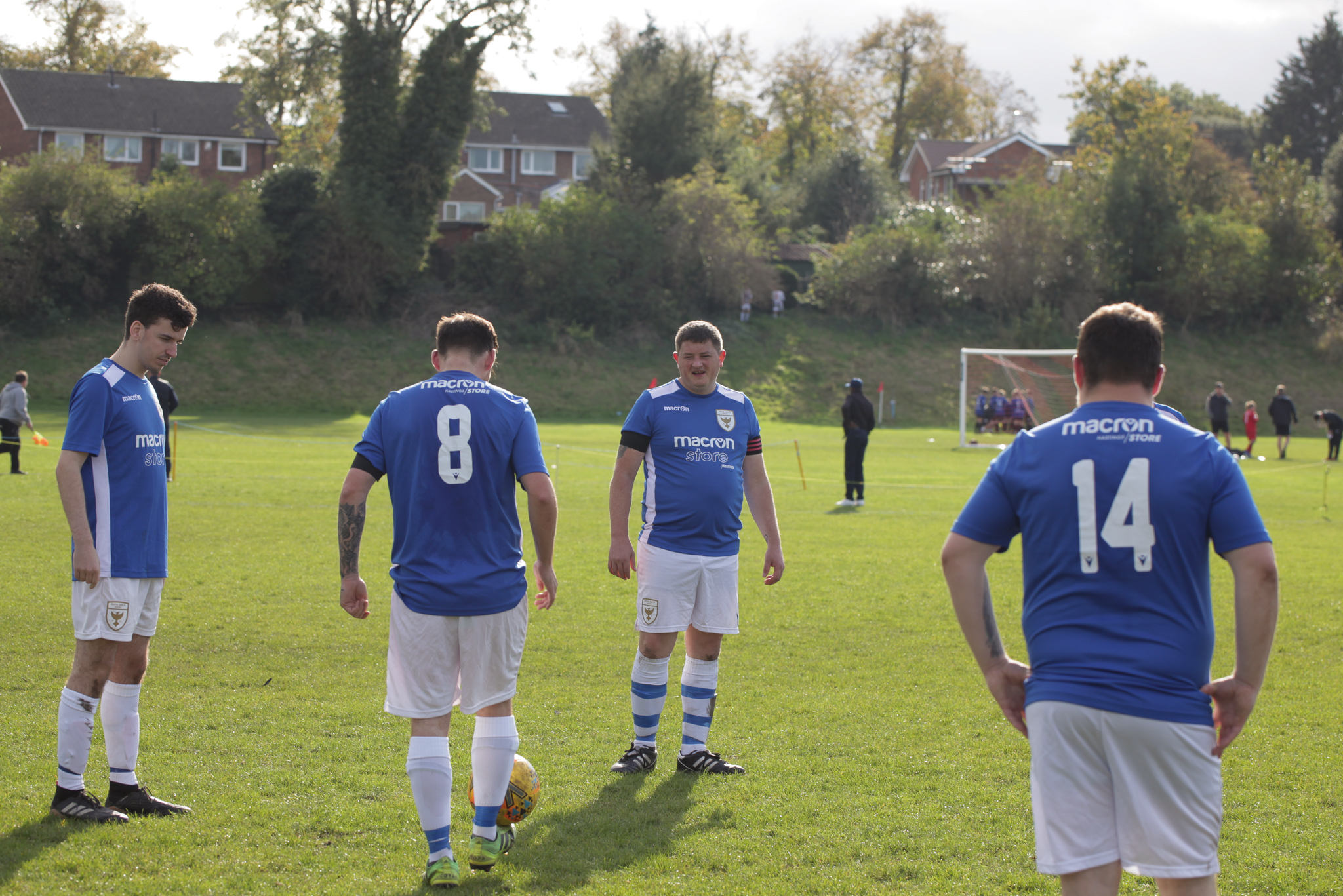 What do our players think about Mental Health United?
Without our players we are nothing
Each week we run #FootballTherapy sessions in Brighton, we wanted to know what impact this was having on peoples lives.
Here's what they had to say.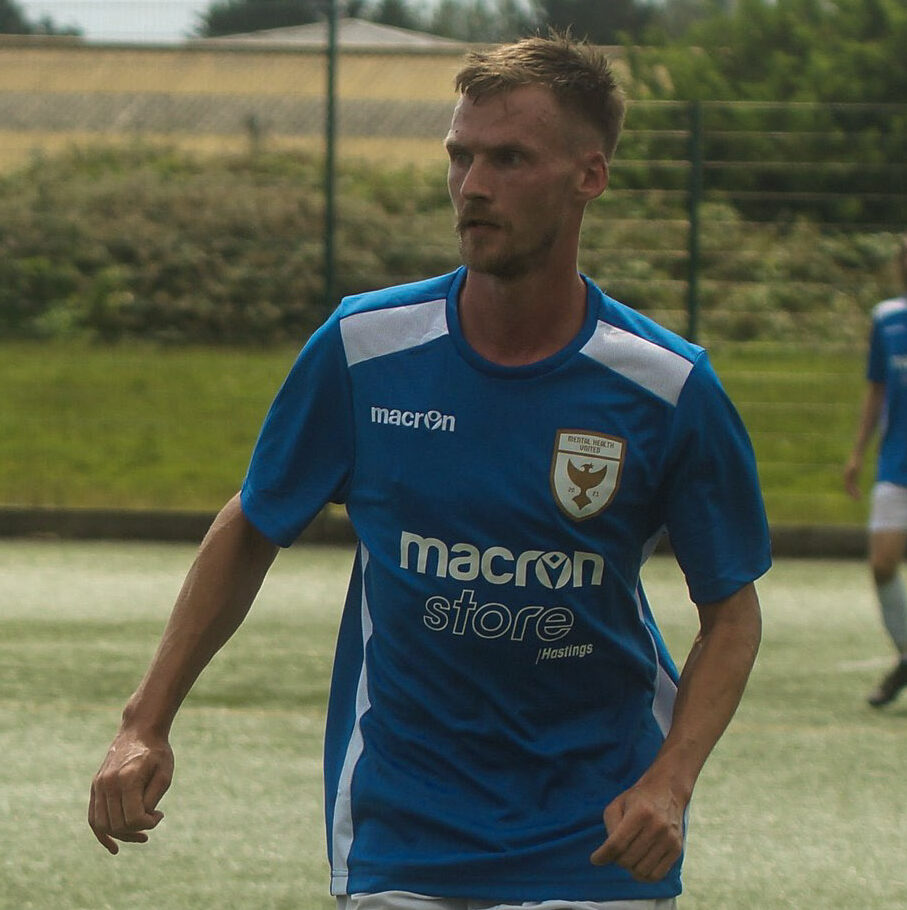 Freddi
"Before I started coming along to Football Therapy I was feeling terrible about myself and struggling with issues in my personal life. Being here, playing football with a great group of people, brought back the confidence I had lost over the past few years and brought the happiness I was losing back."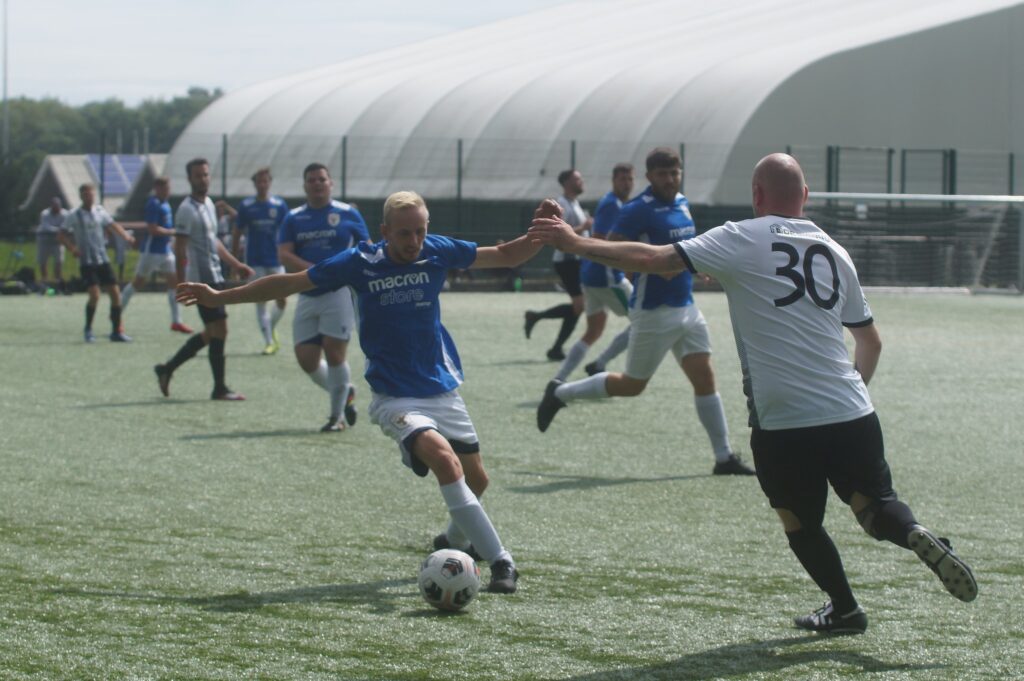 Nick
"I'd been offered counselling sessions in the past but the idea of that is quite daunting to me. After sending MHU a message and talking through the concept and what it would entail, it just made me feel a lot more comfortable.
I'm 31 now and I haven't really played football since the days of being at school or college. It was nerve-wracking for me to go along initially because I hadn't played in such a long time. I find it hard to put in to words what this idea and project does for me, but I just feel comfortable and welcomed and it's given me something to focus on."
Become a part of Mental Health United
If you'd like more information about Mental Health United, future kickabouts and organised charity matches, enter your details and hit subscribe.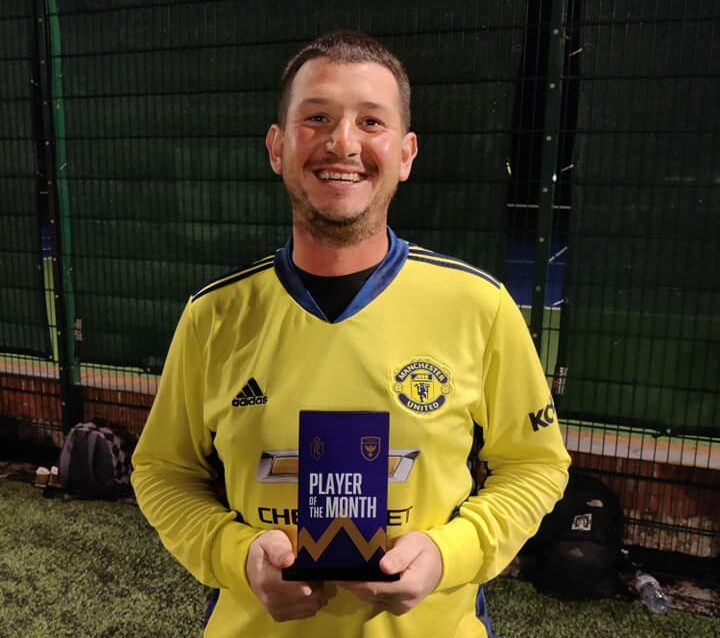 Paul
"Since joining MHU I've gone from an individual with no confidence to loving football again. Being with the right people at each session makes it easier to enjoy the passion for the game. I don't what I do without it. Thank you for starting this team."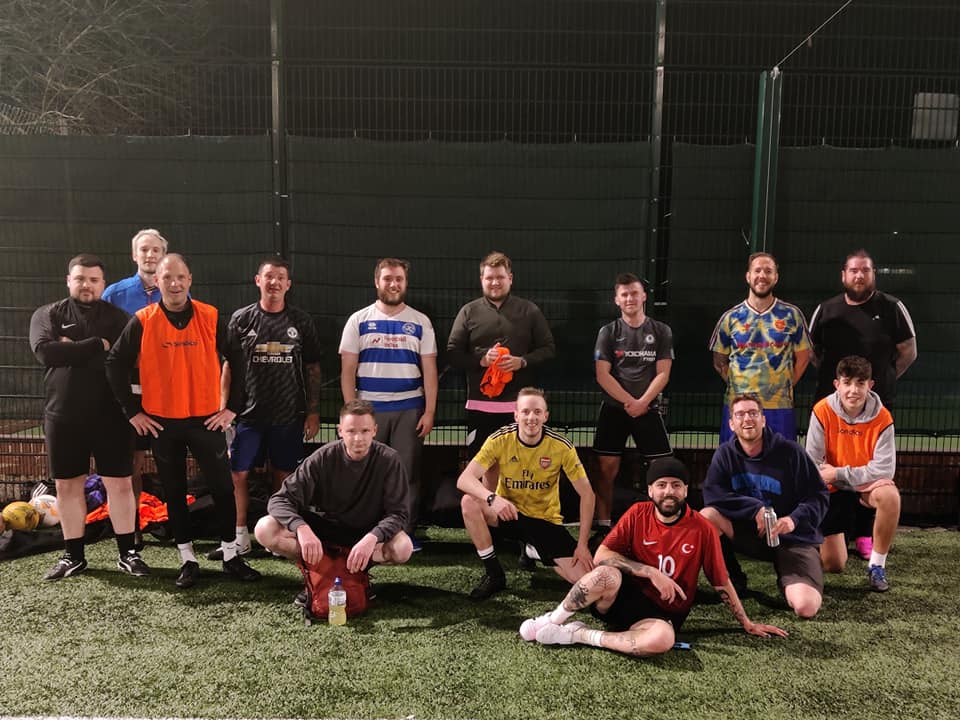 Anonymous
"This year has been the hardest year of my life mentally and there have been so many times where I've felt so stressed and lost. Being a part of Mental Health United has been such a lifeline because it has given me an escape from whatever else is going on in my life and for one hour on a Tuesday evening, all that matters is football. I would usually feel nervous playing football around others as I'm not the most confident player, but the friendly and encouraging environment always makes me feel welcome and I never feel like I've let anyone down if I make a mistake. No matter what mood I'm in when I arrive, I always leave feeling so much happier and for me it really makes Tuesday the best day of the week.
Football is so important to me and I love getting out and having a kick about. Having that time with the crowd at MHU means so much to me and the positive impact it has on my life transcends the one hour a week that I spend with them."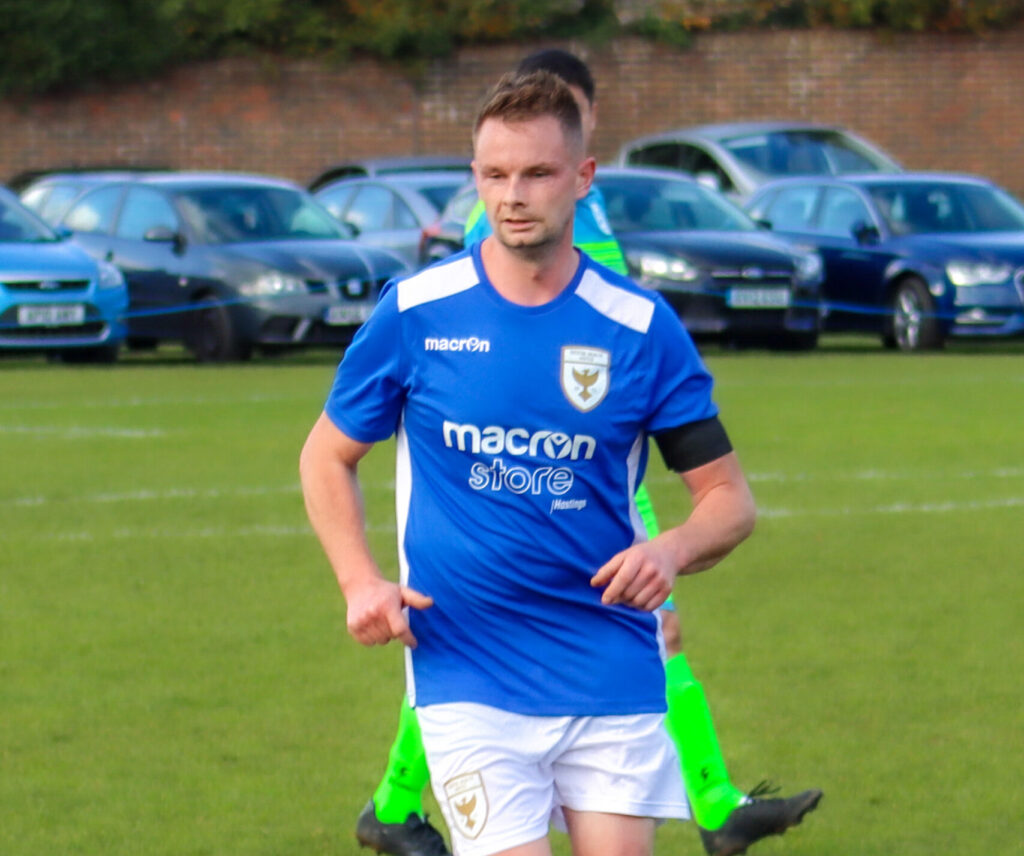 Leigh
"Great night! Hats off to you, football therapy has been a great help and definitely helped my mental health. You're doing a great job!"