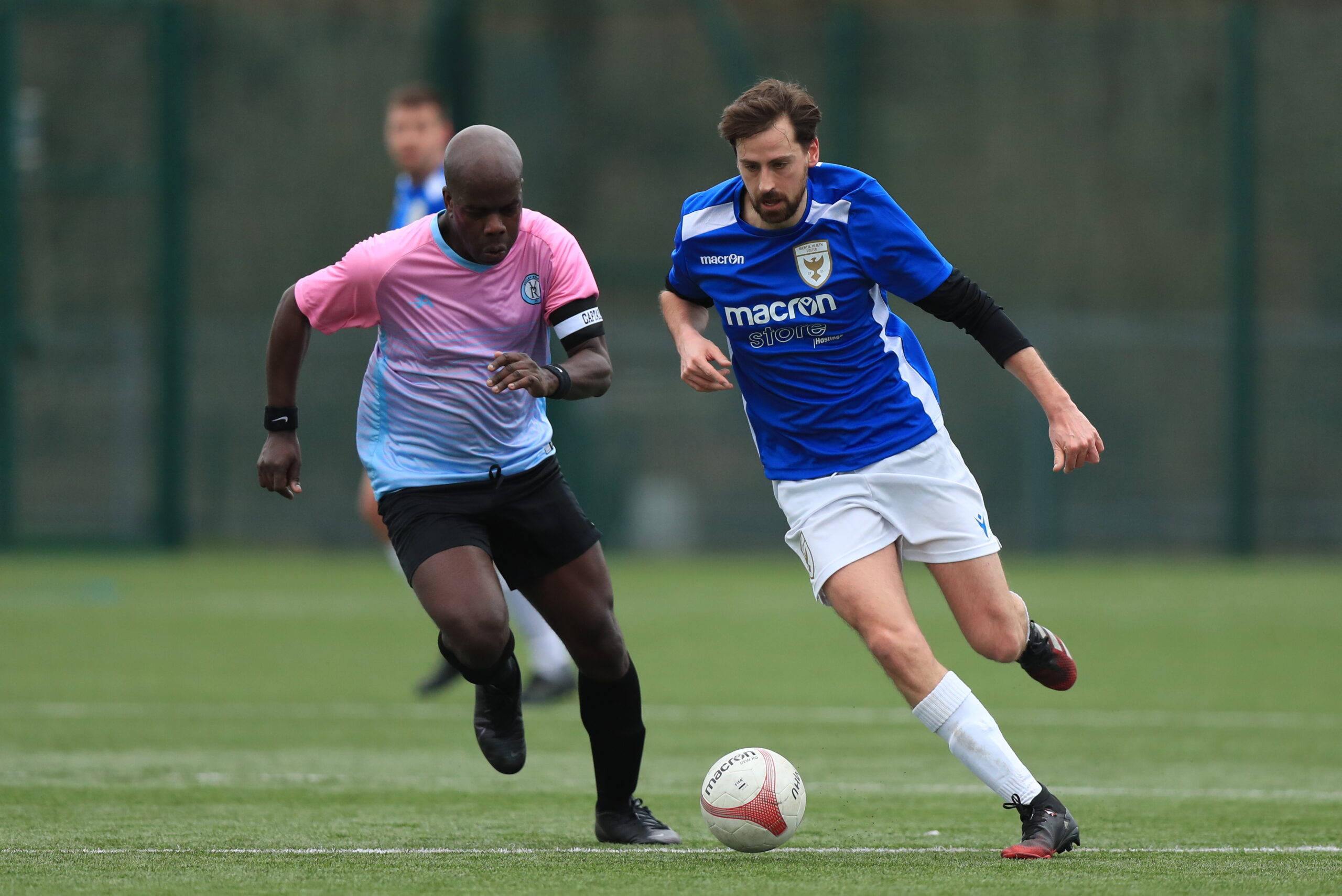 About Mental Health United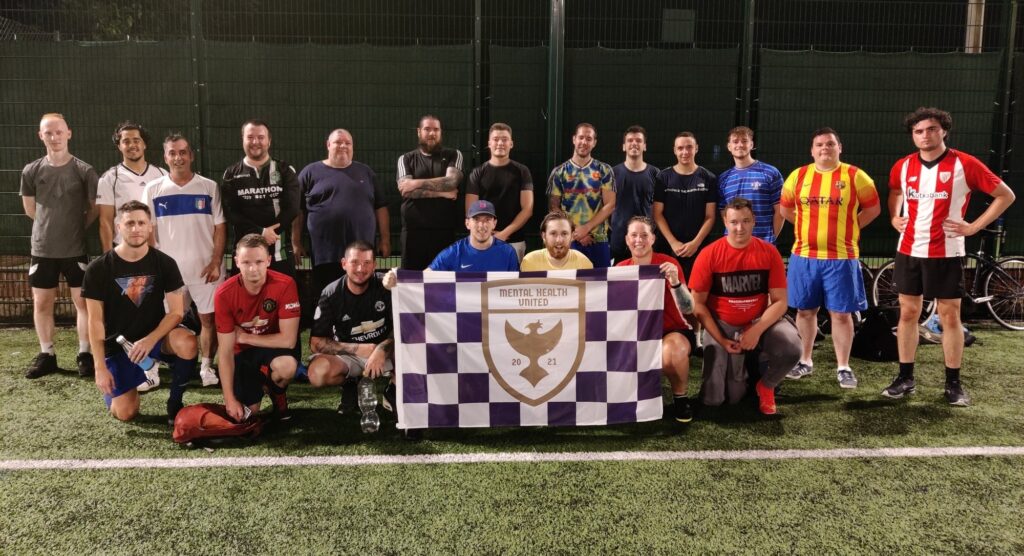 What is Mental Health United?
We formed the idea of Mental Health United during the cold winter months of 2020. Our aim is to connect those whose life is impacted by mental health issues through the power of football.
To help connect people in 2021 we want to:
Organise local kickabouts all year round
Run charity games that help raise money for local mental health support groups
Create a community based on the love for football that can provide support to each other

Being a part of Mental Health United has been such a lifeline because it has given me an escape from whatever else is going on in my life and for one hour on a Tuesday evening, all that matters is football.
Become a part of Mental Health United
If you'd like more information about Mental Health United, future kickabouts and organised charity matches, enter your details and hit subscribe.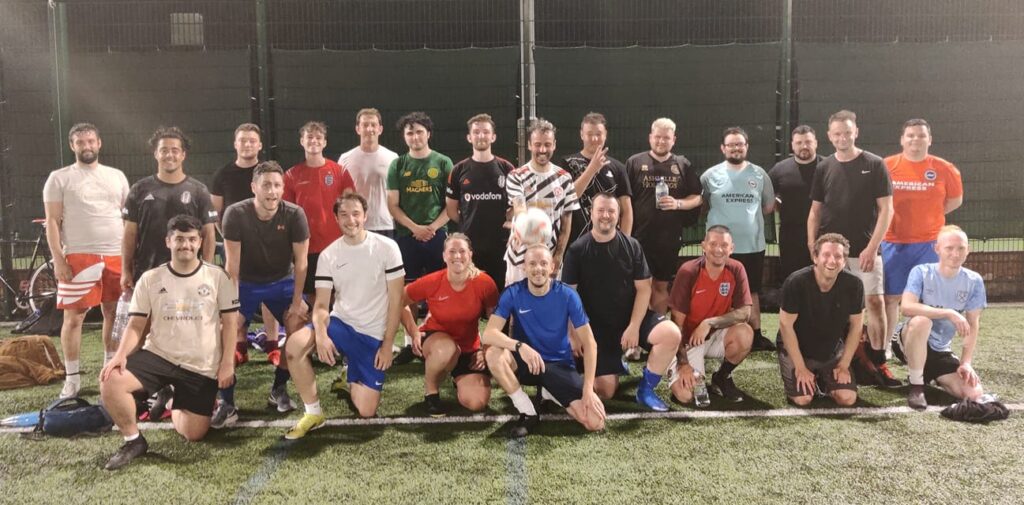 Community kickabout football in Brighton
Lockdown 3? That has slowed us down, but on the other side we'll be organising kickabouts in Brighton and the surrounding areas that cost just a couple of pounds to attend. Our long term goal is to find a sponsor to make these sessions free.
Anyone can join these sessions, but we are particularly keen for those experiencing or have family members experiencing mental health issues to become a part of this so we can build a community that supports each other.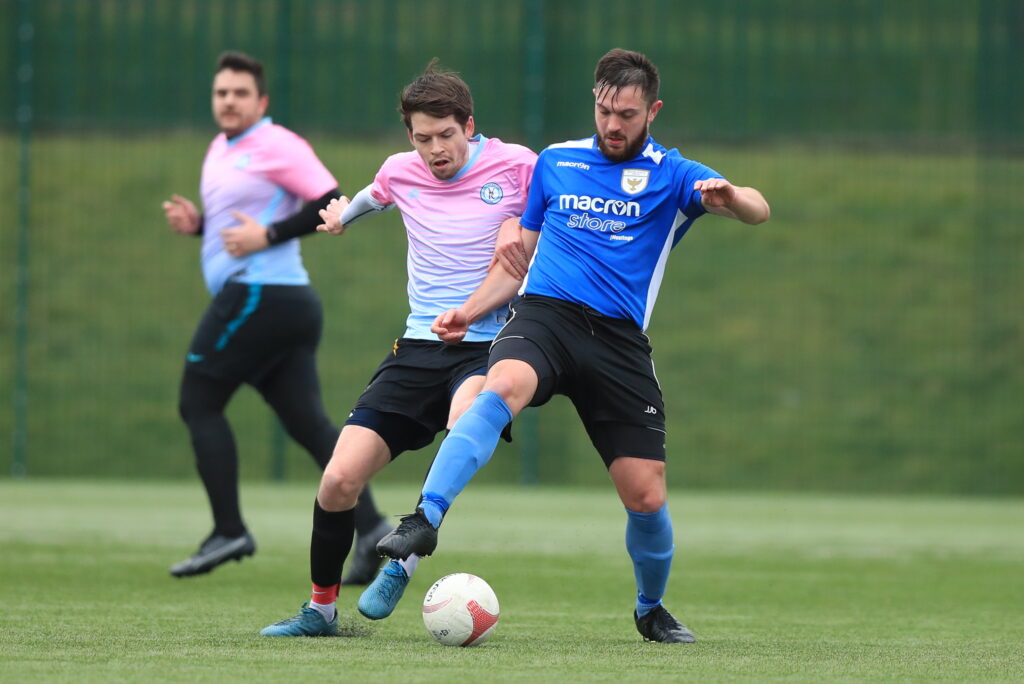 Charity Matches
Throughout the year we are constnat looking to organise and host a number of charity matches to raise money for local charities,projects and memorial funds. Are you a local team, a fellow charity team, a supporters club and looking for a game? We'd love to hear from you and either play you ourselves or find a like minded group to set up a match.