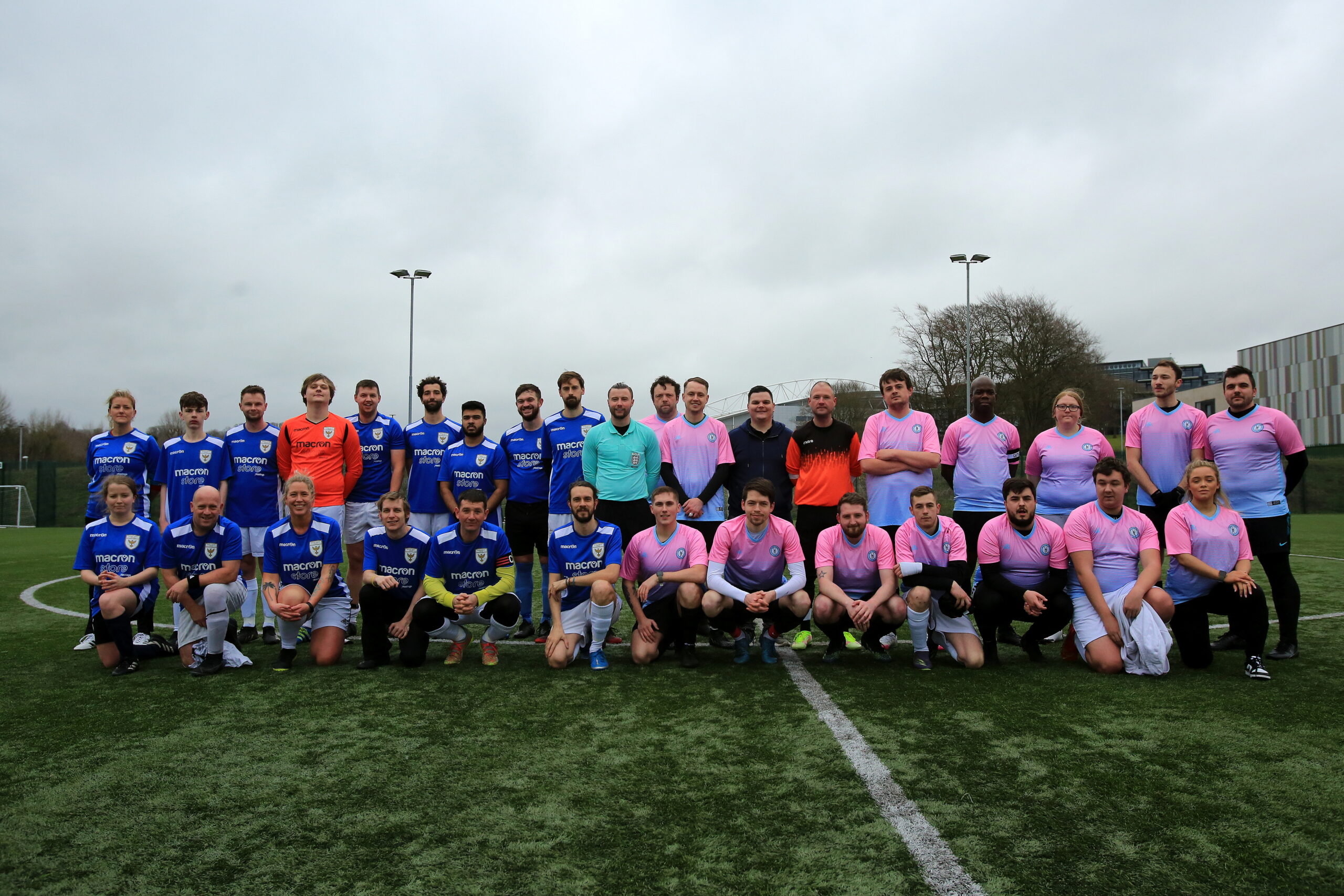 Meet the team behind
Mental Health United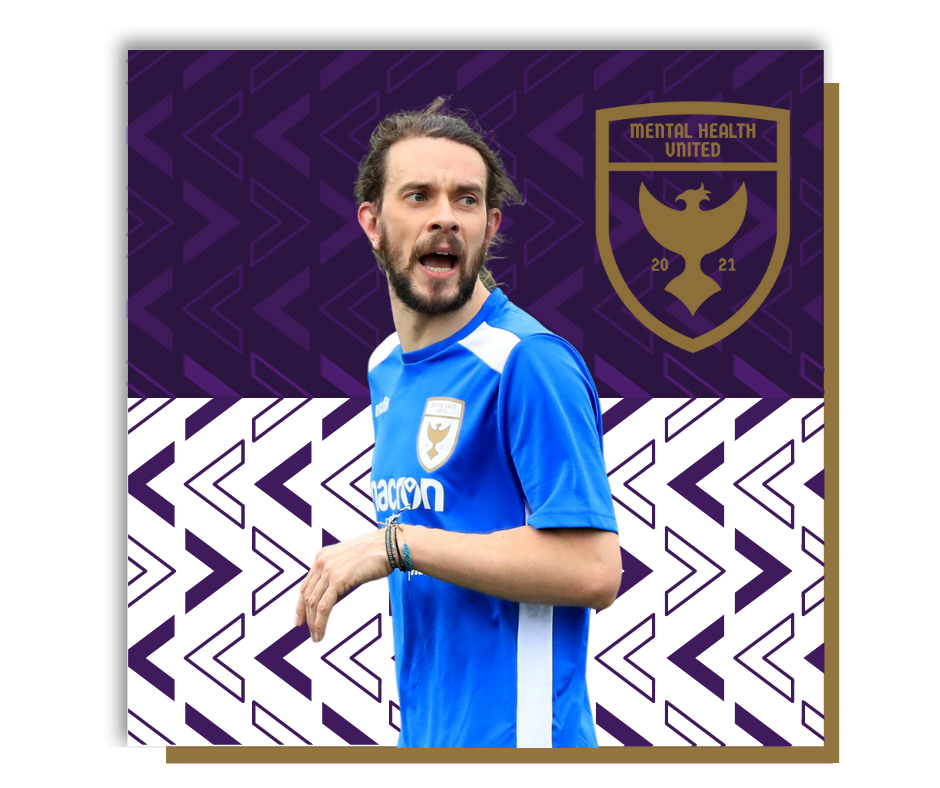 Tim
Founder and Club Secretary
Steerer of the club, thinking of crazy things to do to raise money and maintain the day to day admin side of the club.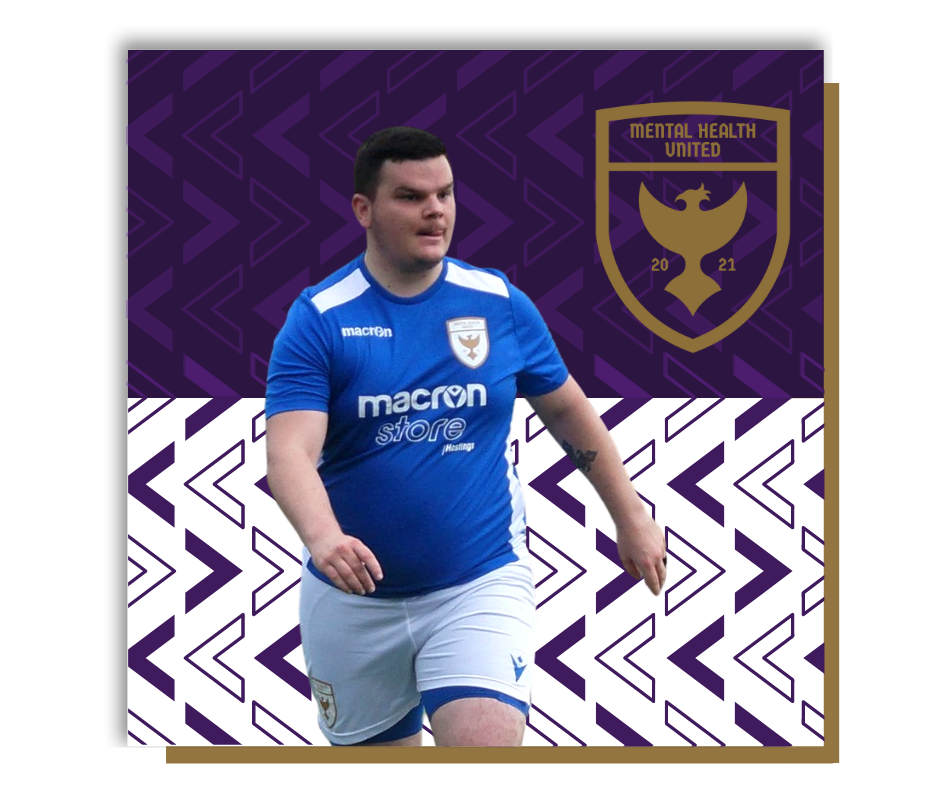 Stefan Page
Chairperson
We're going to tap into Stefan's local football knowledge. His main responsibilities will be to help act as a guiding light for me, tell Tim when he's wrong, but also act as a motivator to support the rest of the team during individual projects.
Become a part of Mental Health United
If you'd like more information about Mental Health United, future kickabouts and organised charity matches, enter your details and hit subscribe.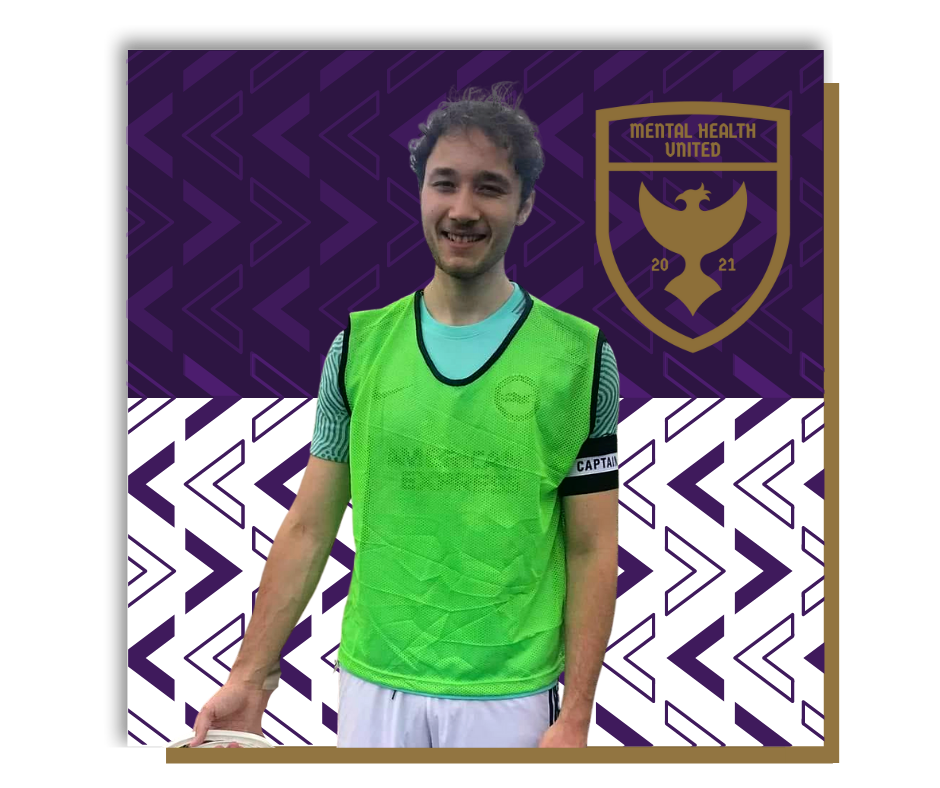 Joshua Bonner
Club Treasurer
Spreadsheets, monthly finance reporting & making sure we don't run out of money. Those are Josh's main jobs, but he's also going to play a huge part in helping us become a registered charity.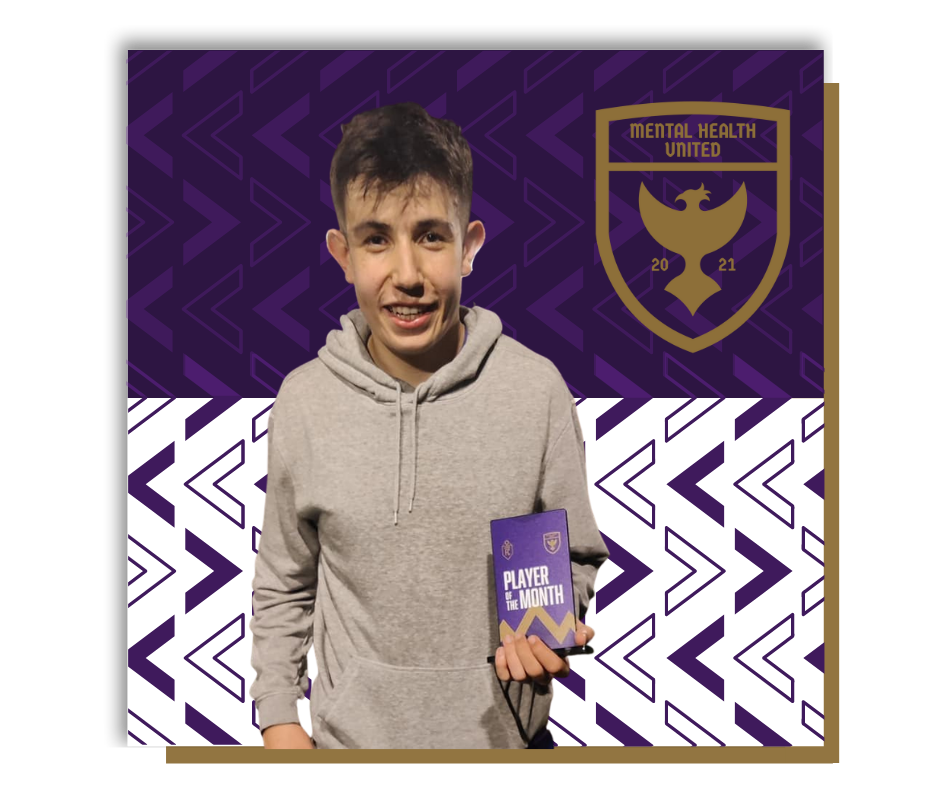 Sami Bukleeb
Football Therapy Session Lead
Sami will be leading a lot more sessions throughout 2022. Sami will also be responsible for ensuring sessions are led in a structured manner, and that other session leaders are equipped and prepared to take weekly sessions.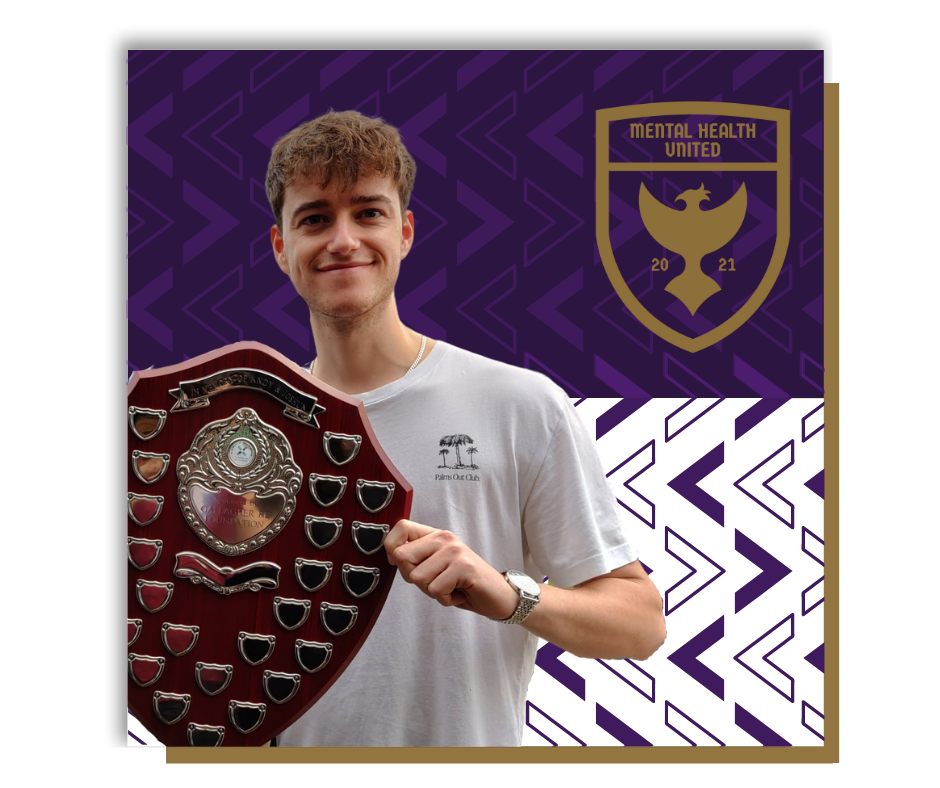 Richard Mander
Player Welfare Officer
Ensuring that player safeguarding and first aid training is in place. Rich is also tasked with finding ways to get the club infront of more people who need our services while providing ways to support our existing players.