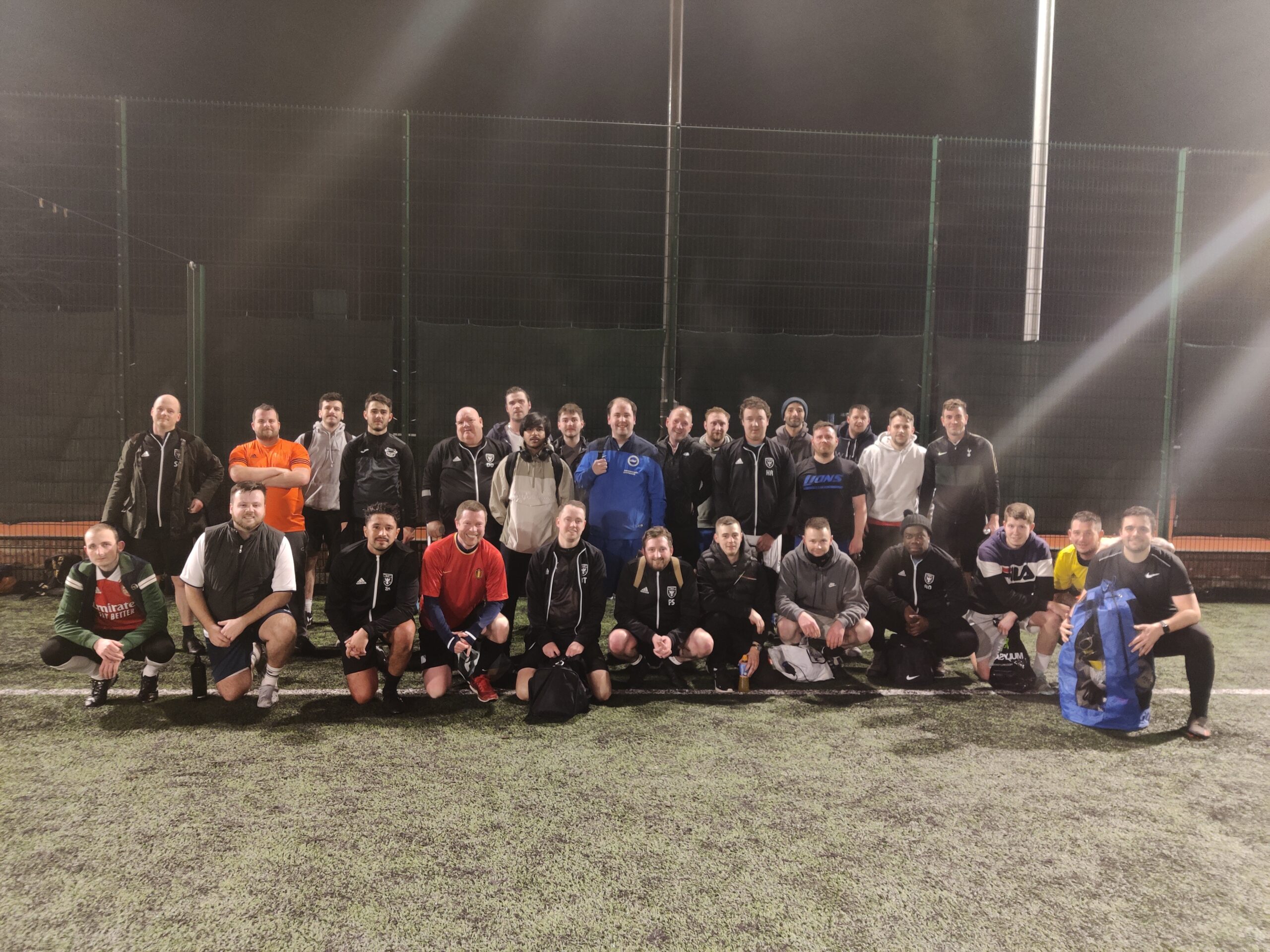 Making football inclusive for everyone
Welcome to
Mental Health United.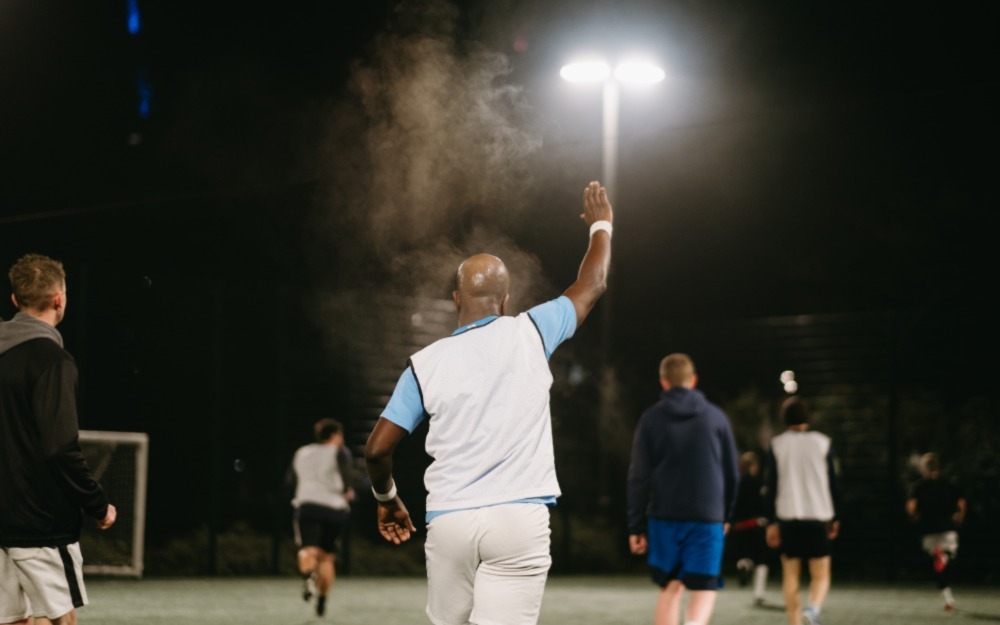 Become a part of Mental Health United – Brighton
We are a community football club located in the heart of Brighton designed to support those experiencing mental health issues either themselves or through a member of their family.
In partnership with Sussex FA Just Play, we host a selection of local kickabouts and community charity matches.
Additionally we will be working with local charities to offer mental health support and already have a partnership in place with Grassroots Suicide Prevention.
If you'd like more information about Mental Health United, future kickabouts and organised charity matches, enter your details below and hit subscribe.
Interested in joining us?
If you'd like to hear more about Mental Health United, our sessions and our fundraising efforts simply drop your email in the form to subscribe to our newsletter.

Playing football with a great group of people,
brought back the confidence I had lost over the past few years.
Our current locations
Each week we run Football Therapy sessions. Think of it like playing football with your mates down the park, only with better facilities.
Our goal, to make sure you leave with a smile on your face.
Find out more about Mental Health United
PLAYERS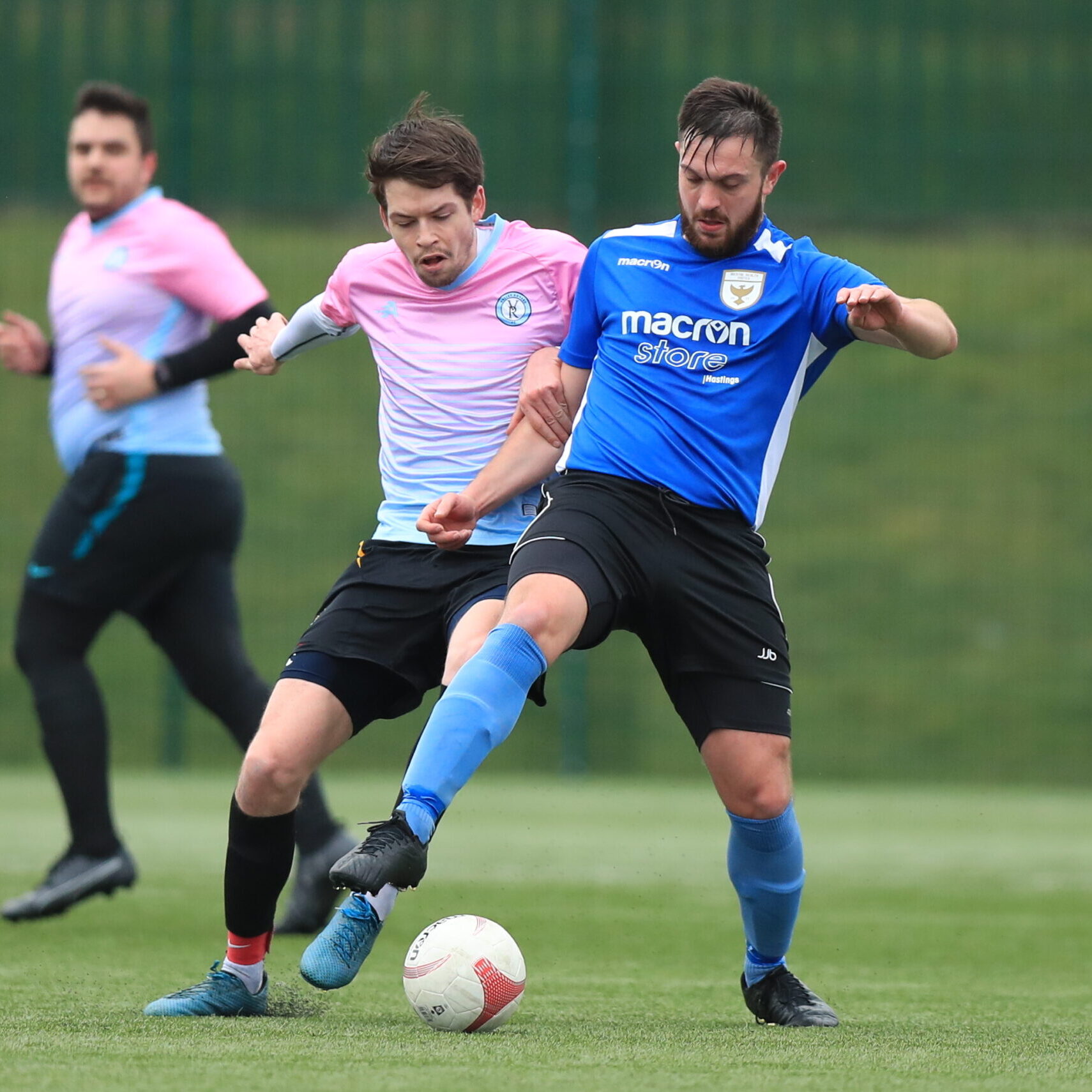 Each week we run #FootballTherapy sessions in Brighton, we wanted to know what impact this was having on peoples lives. Here's what they had to say.
STORE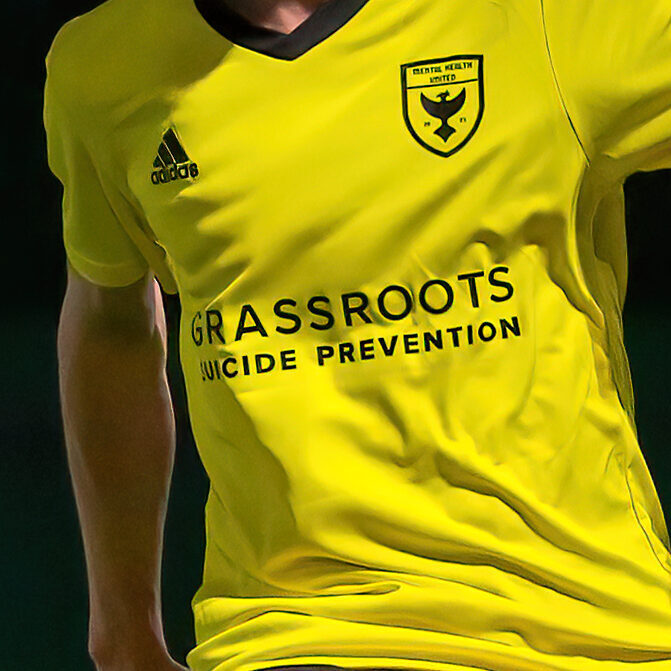 Charity concept shirts, hoodies, beanie hats… we have all the essential kit to turn our club into a team. Visit our club store to get your hands on it.
MEDIA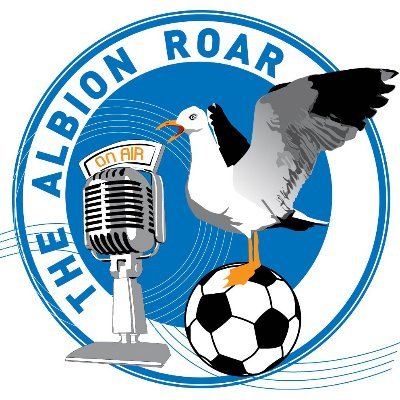 We aim to spread the word of our work at any opportunity we can get. Grab a coffee and take a moment to read and listen about Mental Health United.