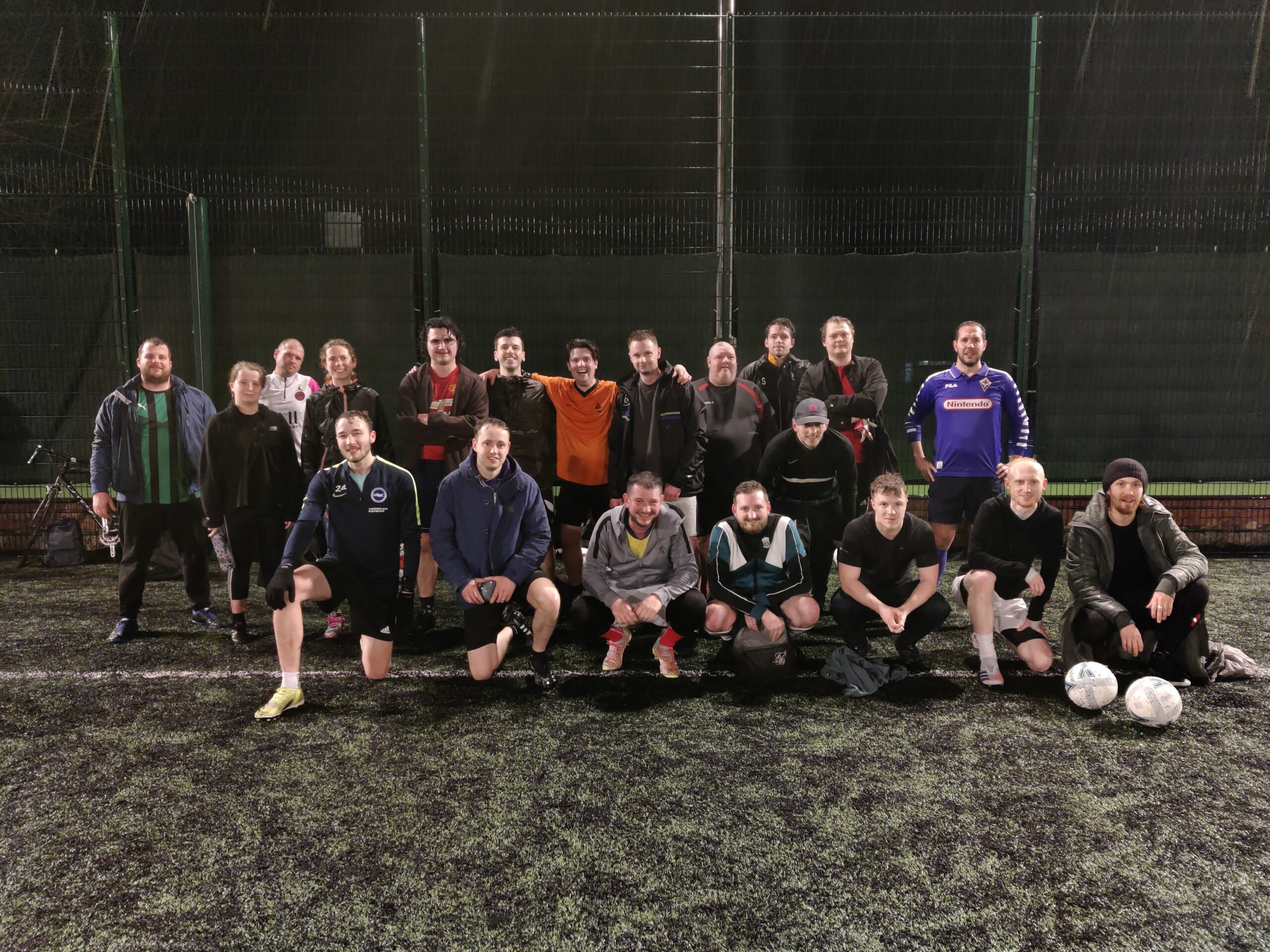 Football Therapy – Brighton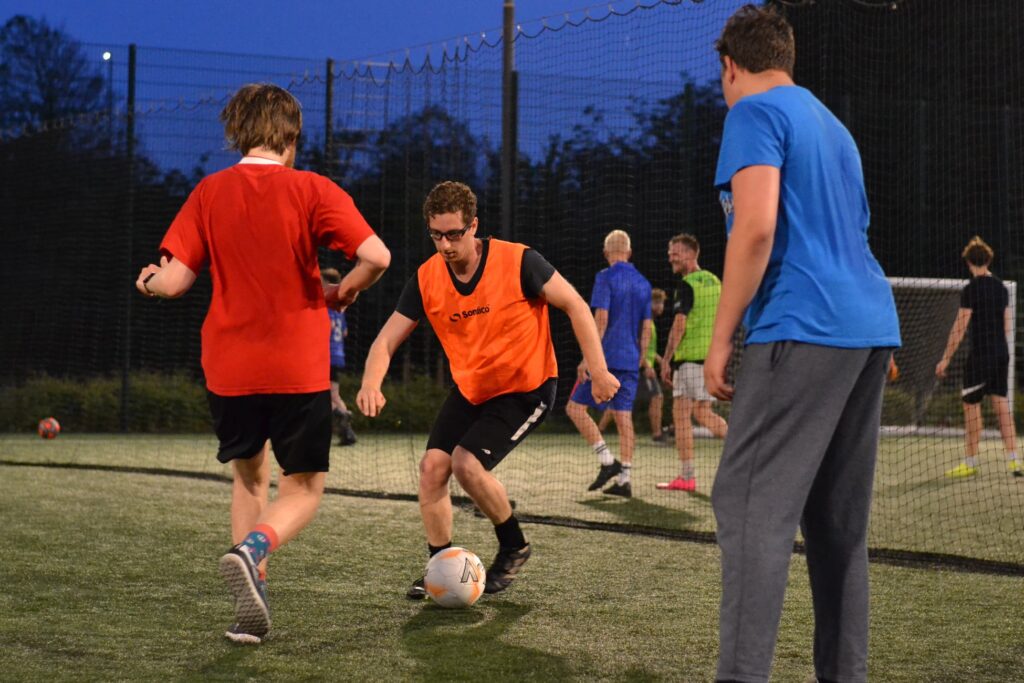 What is Football Therapy?
Remember as a child playing football with your friends down the park? How care free it was? How you'd leave with a huge smile on your face?
This is Football Therapy.
It isn't a place where you have to talk about your problems (although we are happy to listen), instead we have a group understanding, that everyone has a state of mental health, and that on different days we all need different levels of support.

I'd been offered counselling sessions in the past but the idea of that is quite daunting to me. After sending MHU a message and talking through the concept and what it would entail, it just made me feel a lot more comfortable.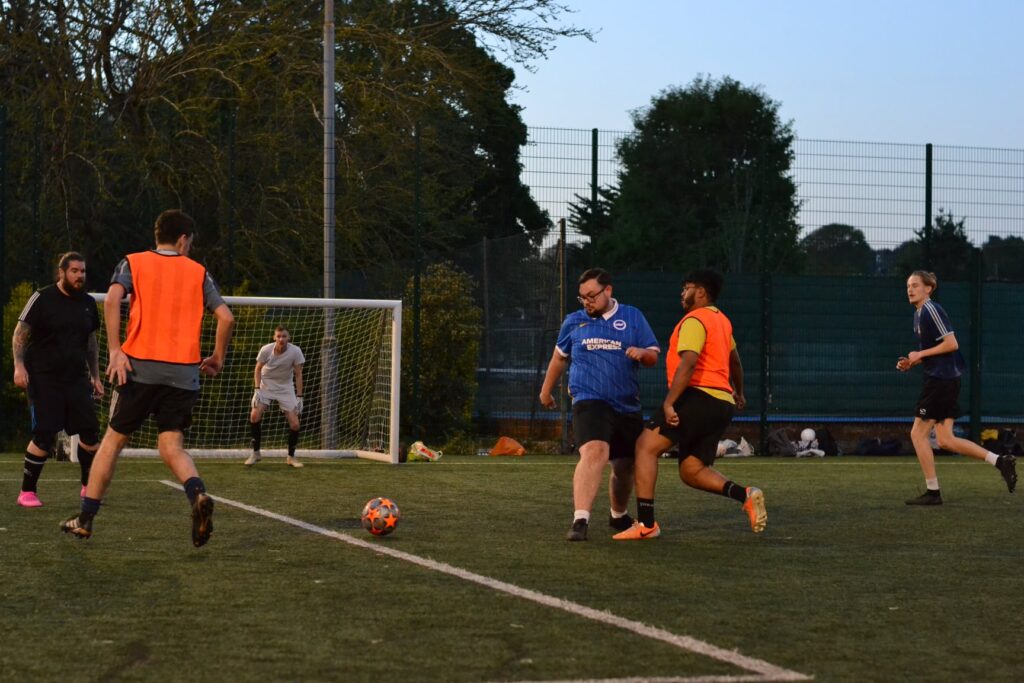 What can you expect at a session?
60 minutes of football in a non-competitive environment. While we keep score, it doesn't really matter!
To be made to feel welcome no matter your footballing ability. We ask all our players to be respectful of the varying levels of standards, offering the opportunity for everyone to get time on the ball and develop.
A team of volunteers who can support you and introduce you to your team mates.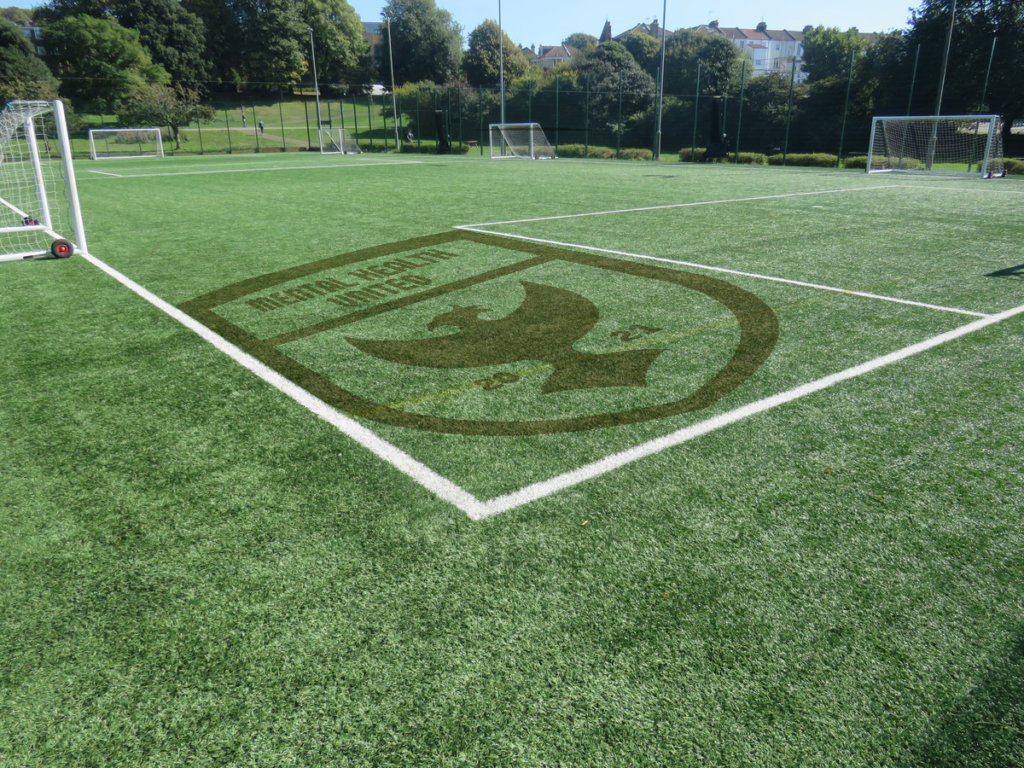 Hove Park
Hove Park 3G, Park View Road, Hove, BN3 7BF
Tuesdays 9pm until 10pm
Cost – £4 / session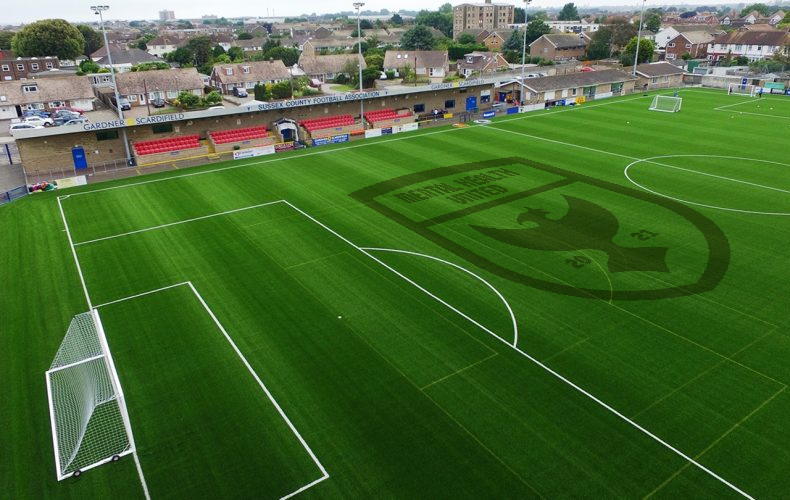 Lancing
Sussex FA Headquarters, Culver Rd, Lancing BN15 9AX
Thursdays 7pm until 8pm
Cost – £4 / session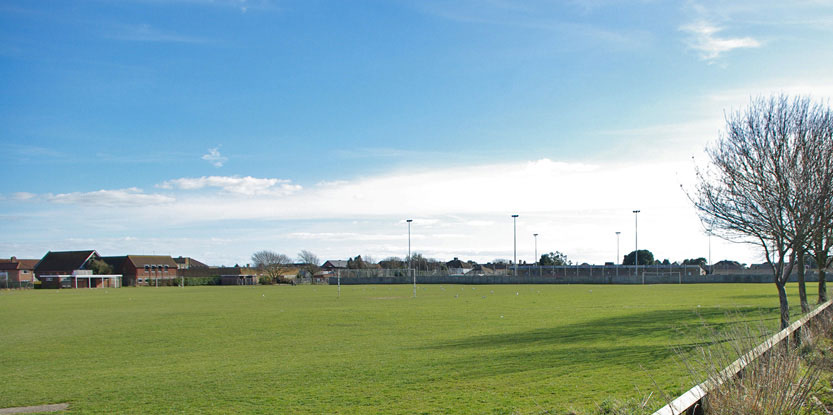 Monks Rec
Crabtree Lane, Lancing, BN15 9PN
Sundays 11:30am until 12:30pm
Free to attend
Become a part of Mental Health United
If you'd like more information about Mental Health United, future kickabouts and organised charity matches, enter your details and hit subscribe.